JioBuddy is a performance entertainment organizer and event space provider that specializes in music events, such as concerts and gigs. JioBuddy has taken a bold step by diversifying its offerings and entering the music entertainment industry with its innovative ideas.
JioBuddy aims to add more value and creativity to music entertainment events and provide a unique experience to the audience. The company's vision is to become the leading music events management company that not only delivers high-quality music entertainment but also sets the bar for future events.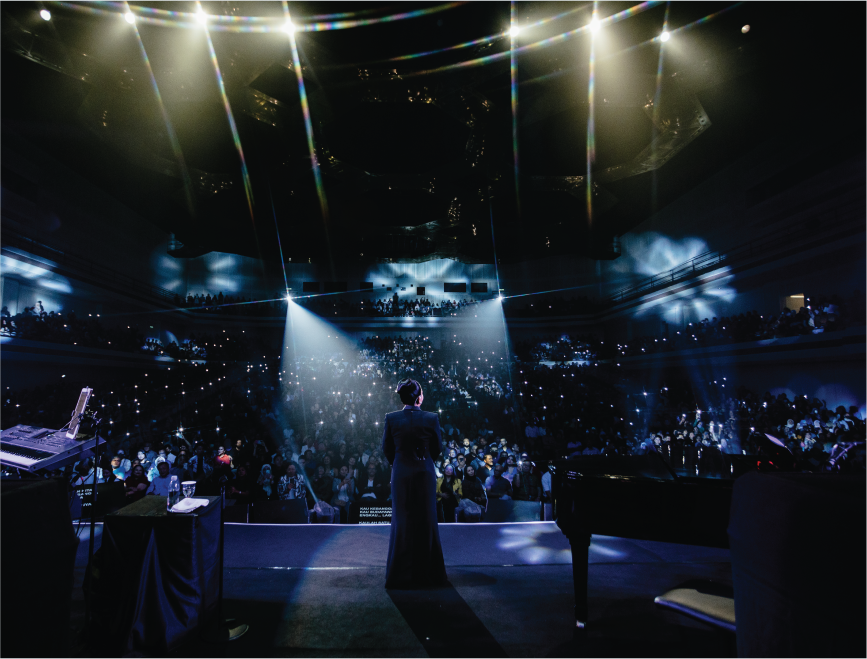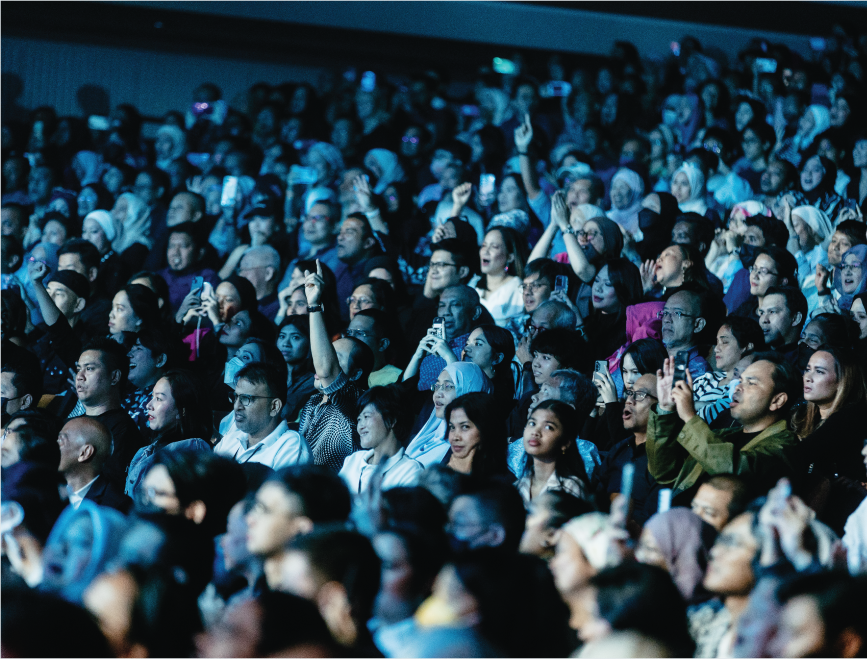 JioBuddy is committed to organizing events that are unforgettable and enjoyable for all. The company's expertise in providing the right ambiance, sound, and lighting equipment, coupled with its creativity and originality, ensures that its events stand out from the rest.
Overall, JioBuddy is an innovative and forward-thinking brand that seeks to revolutionize the music entertainment industry with its unique ideas and offerings. It is a brand that is committed to providing an unparalleled experience to its audience and raising the bar for future events.